AIRBNB - 02

ANIMALS EXPERIENCES
Better half partnered with Airbnb Experiences to concept and execute the launch of their Animals Experiences 2019 campaign. We focused on having the launch be considered, empathetic, cute, shareable, and scroll stopping.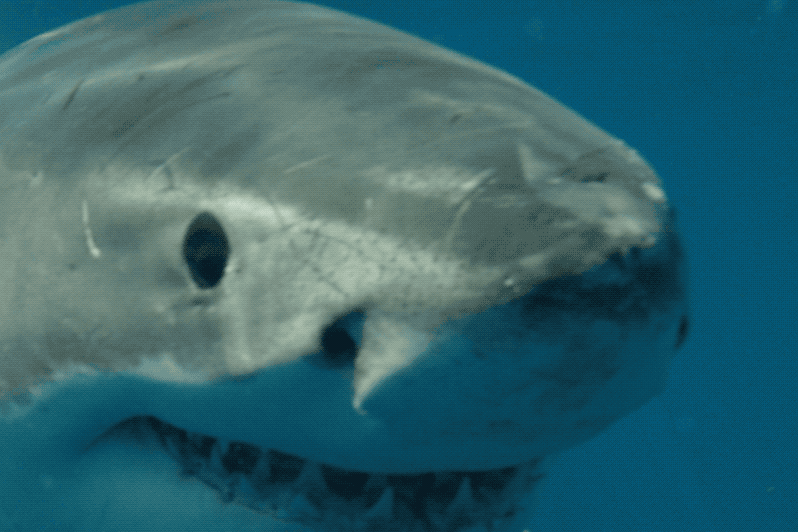 In total we bumped Airbnb's average twitter engagement roughly 5000% across all supported posts.

We collaborated closely with their in house team of creatives to optimize their Animals Experience campaign footage for social. We made a suite of 6 animal IG stories, a Twitter launch video, 100+ gifs in support of a twitter Q&A, concepted and created prelaunch twitter strategy, and an a full IG sticker pack.
THE TEASERS:
In pursuit of something scroll stopping and adorable we built out ascii art teasers to mysteriously hint towards our impending launch campaign. Many iterations were explored but we ultimately felt that something short and sweet resulted in the best comprehension and shareability.
THE Q+A :
We knew we needed to find an organic way to engage Airbnb's audience in honor of launch and #Worldanimal day. Playing off of the saveble nature of adorable internet animals we prompted individuals to share their most recently saved animal photo and the folks at Airbnb would share with them one of the 100+ gifs Better Half created driving them to book their own Animal Experience.
With over three thousand responses the Q&A was a success and drove countless individuals to conduct their own research regarding the campaign.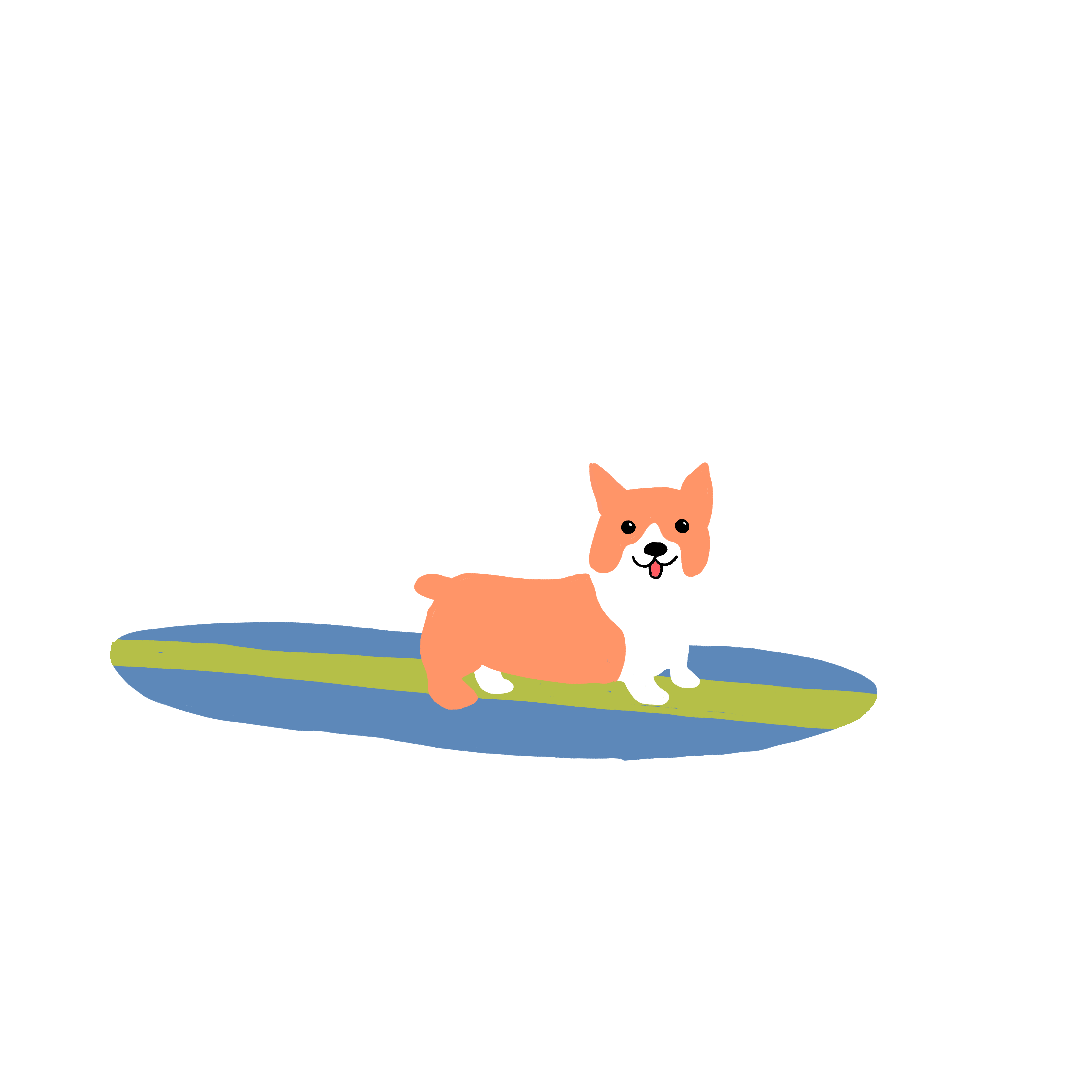 SOCIAL OPTIMIZATION:
Going through 8 TB of footage we edited together a series of cutdowns and IG stories to help further share their core animal narratives. These assets rolled out on Twitter and IG as launch content and shed further light on the personal stories littered throughout our campaign. These were shared across media outlets such as the WWF and PETA.

SHAREABLE CONTENT:
As the cherry on top we created animated Giphy character stickers out of our core animal heros to be shared across IG + FB. These were also used on IG alongside the launch video content.