MOZILLA 04

D.R.E.A.M.
At Better Half, we seek to fully understand the importance of digital autonomy. We teamed up with Mozilla and Netizen for their premiere series, Data Rules Everything Around Me, bringing eyes to topics such as digital privacy, surveillance, and humanity's future alongside technology.
Artists, writers, and other cultural producers discuss, in free and open monthly episodes, the possibility of a decentralized web, and ways to reclaim our online autonomy.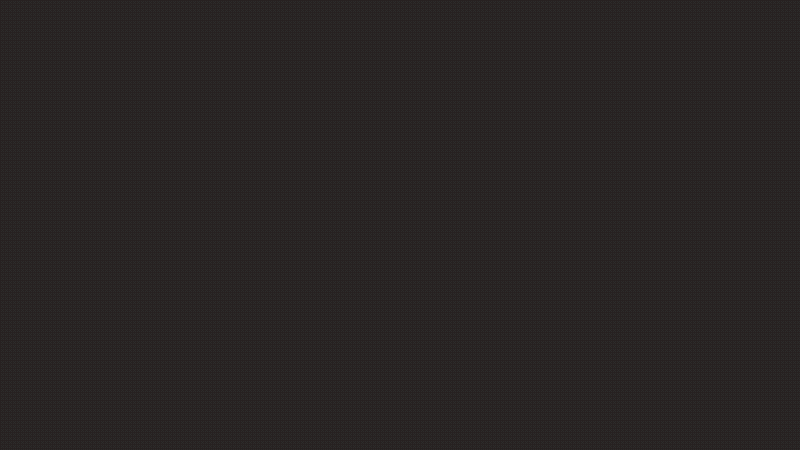 We created 30+ prototypes in order to
workshop and perfect the overall tone of the package.
We produced motion and design for the series, bringing the series to life with eye-popping graphics. The title sequence, motion assets, and design treatment are featured prominently, making the informational series further engaging and accessible. These graphics also live outside the internet: they were used by Mozilla and Netizen for live talks held in Chicago, IL.