FREEFORM - 01
GOOD TROUBLE LAUNCH
WHAT IS GOOD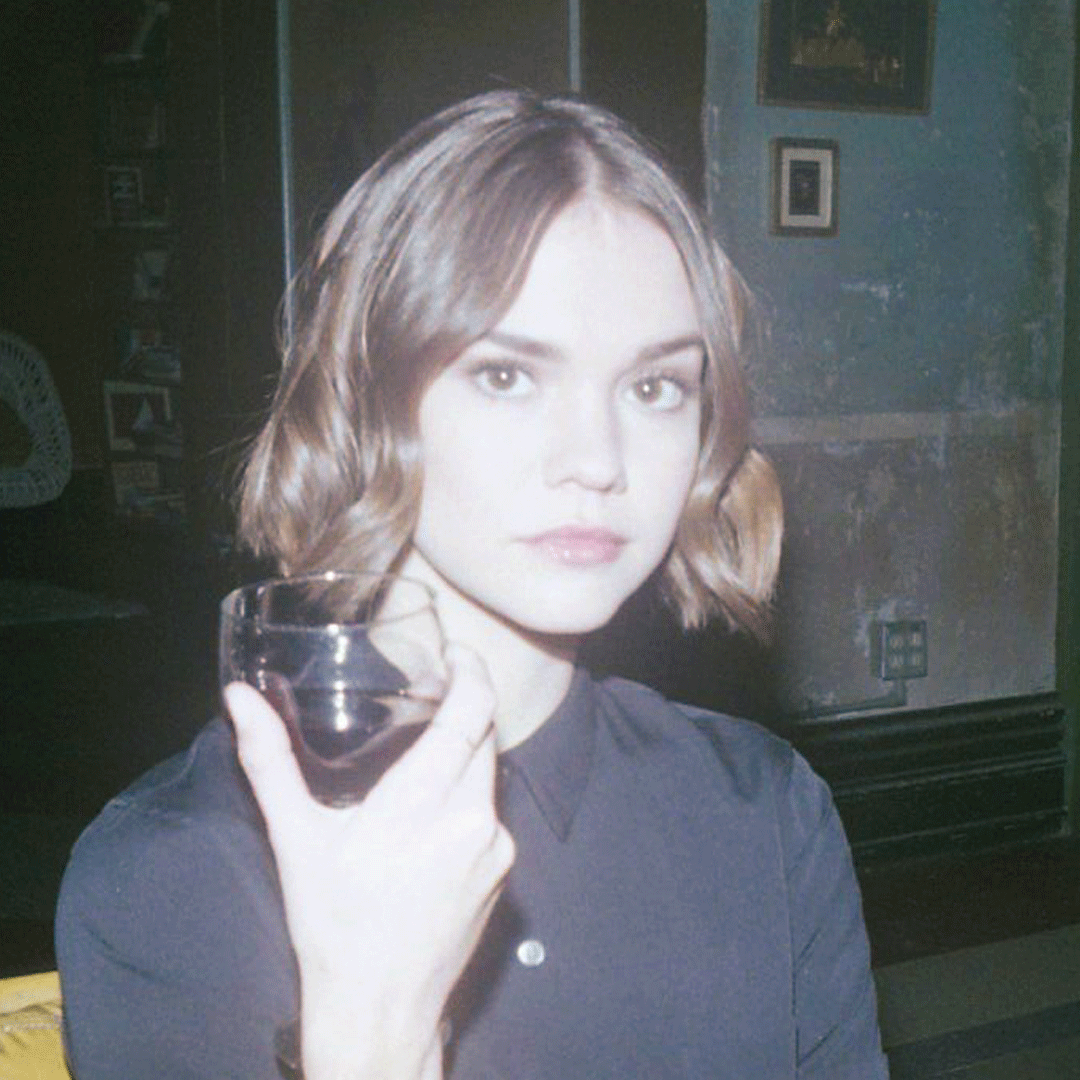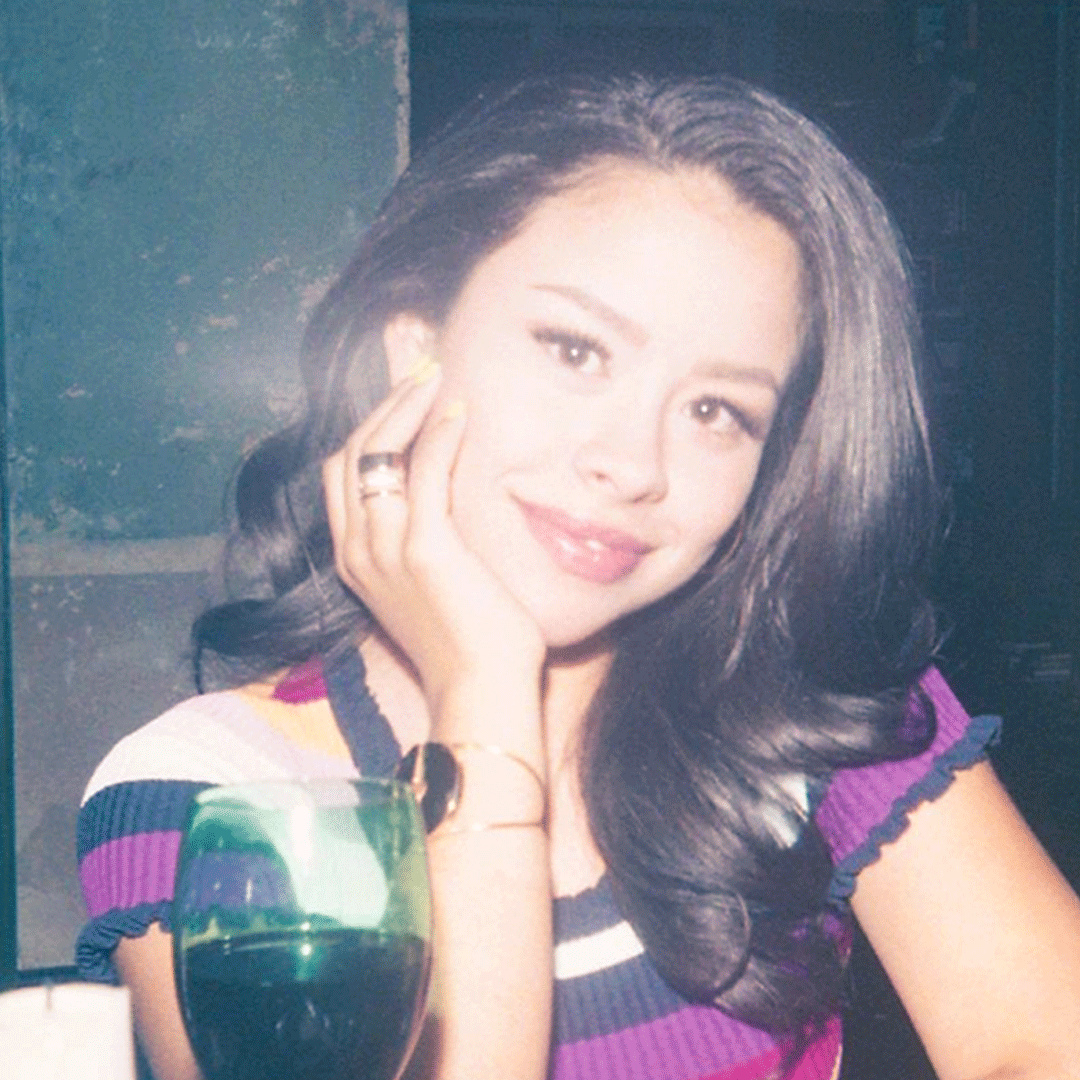 TROUBLE?
Teaming with Disney's Freeform network, we produced a range of assets in anticipation of their upcoming show Good Trouble. Launching from Freeform's runaway hit The Fosters, we understood the distinct tone GT needed: balancing confrontation and compassion, high individuality and community, with vibrant downtown Los Angeles as its backdrop.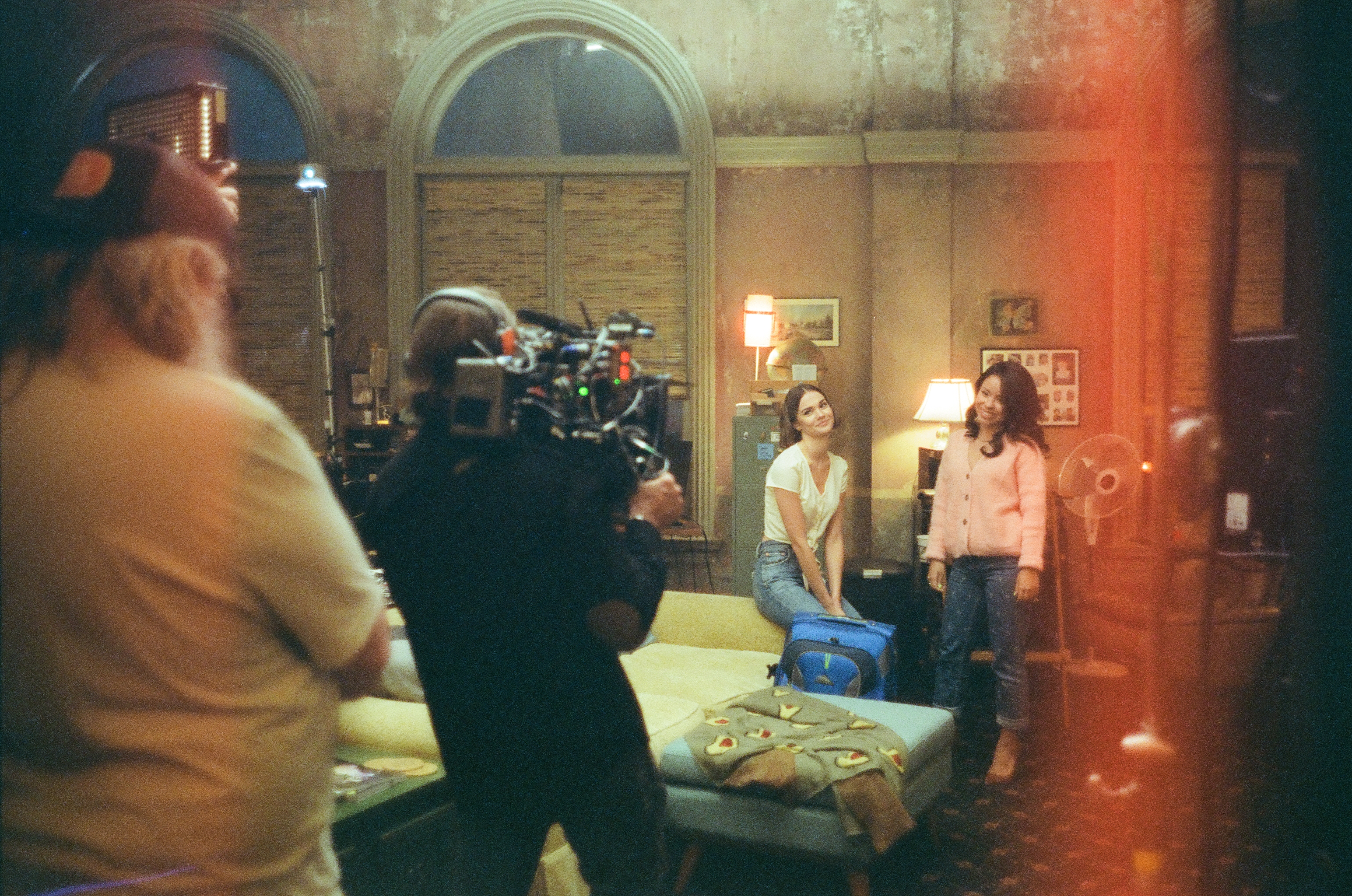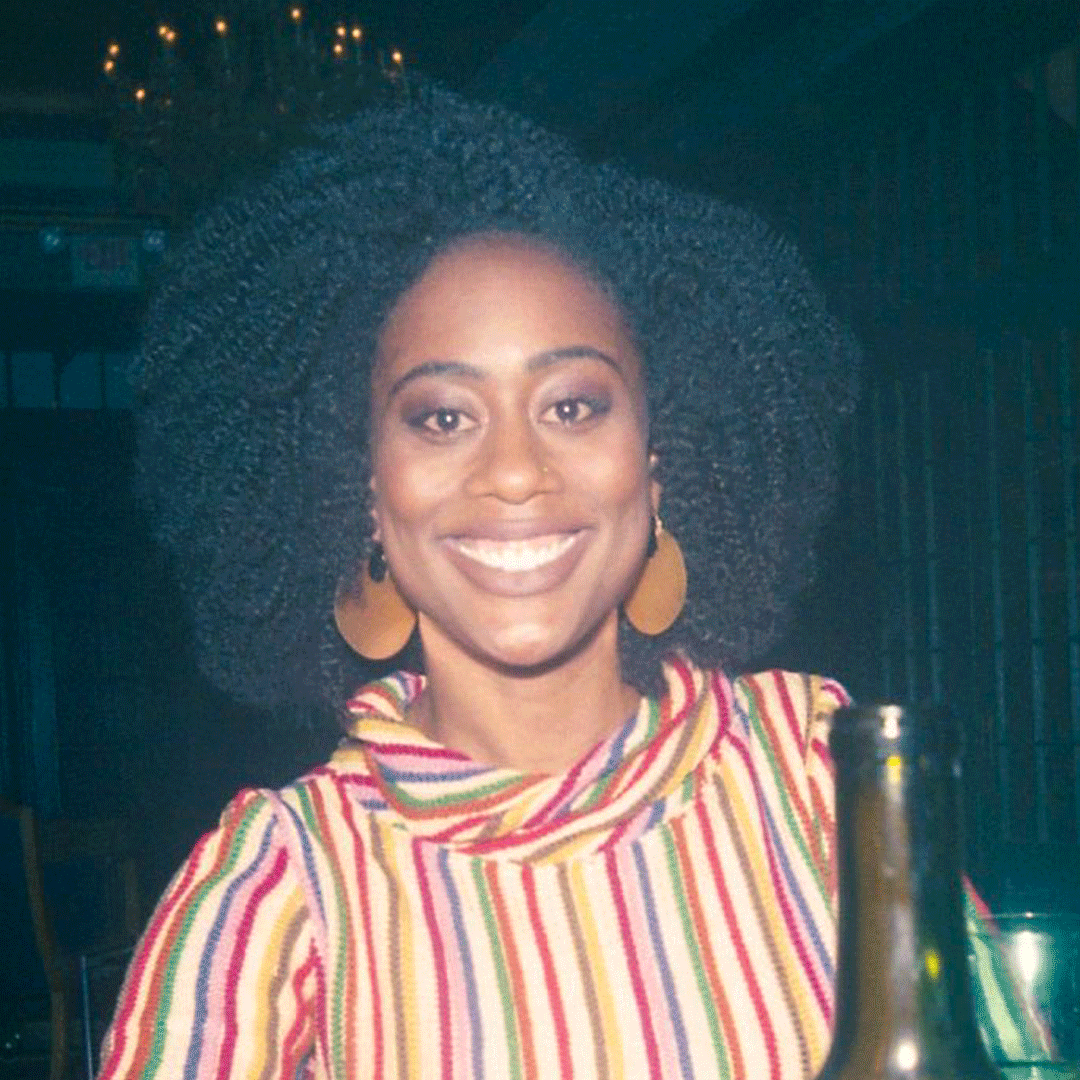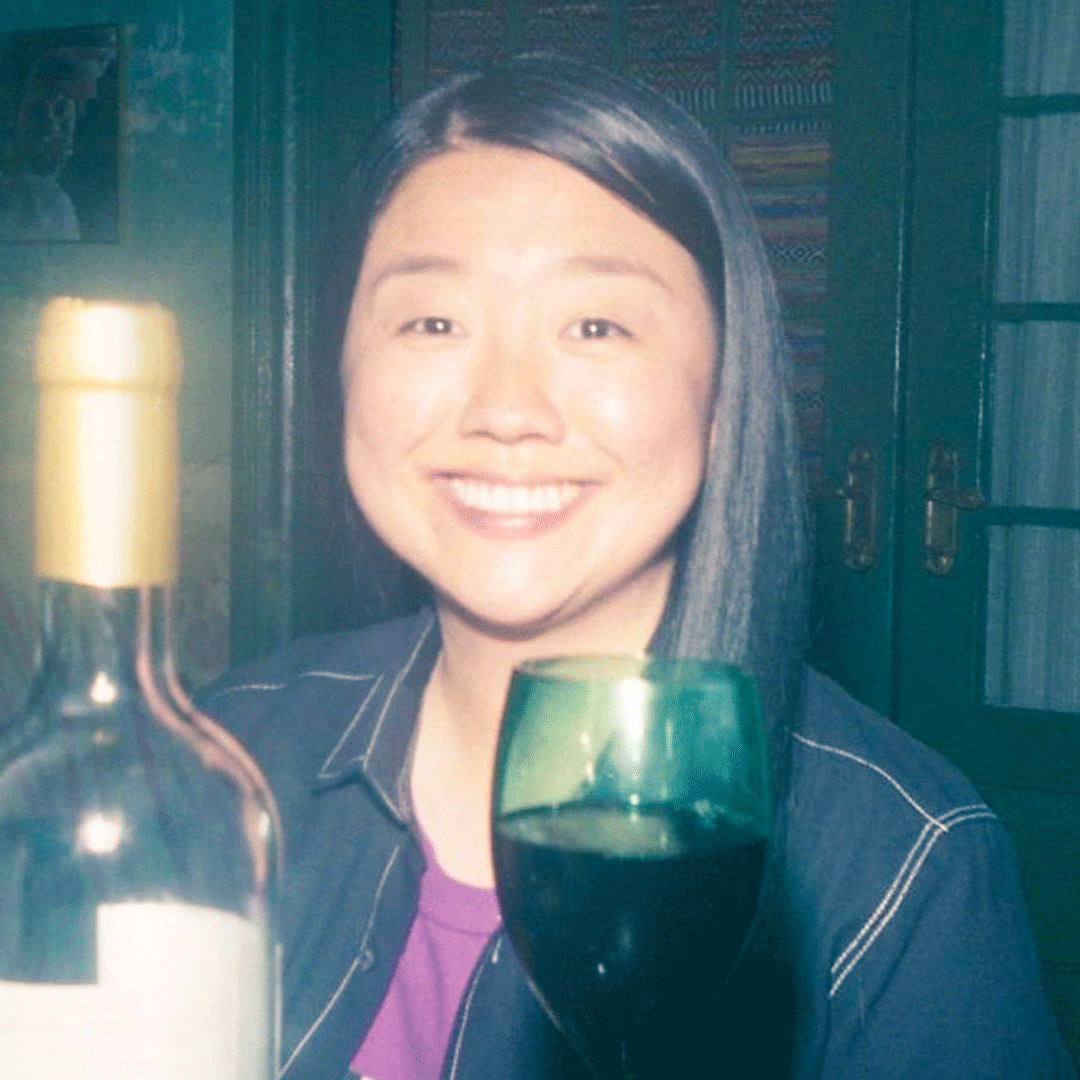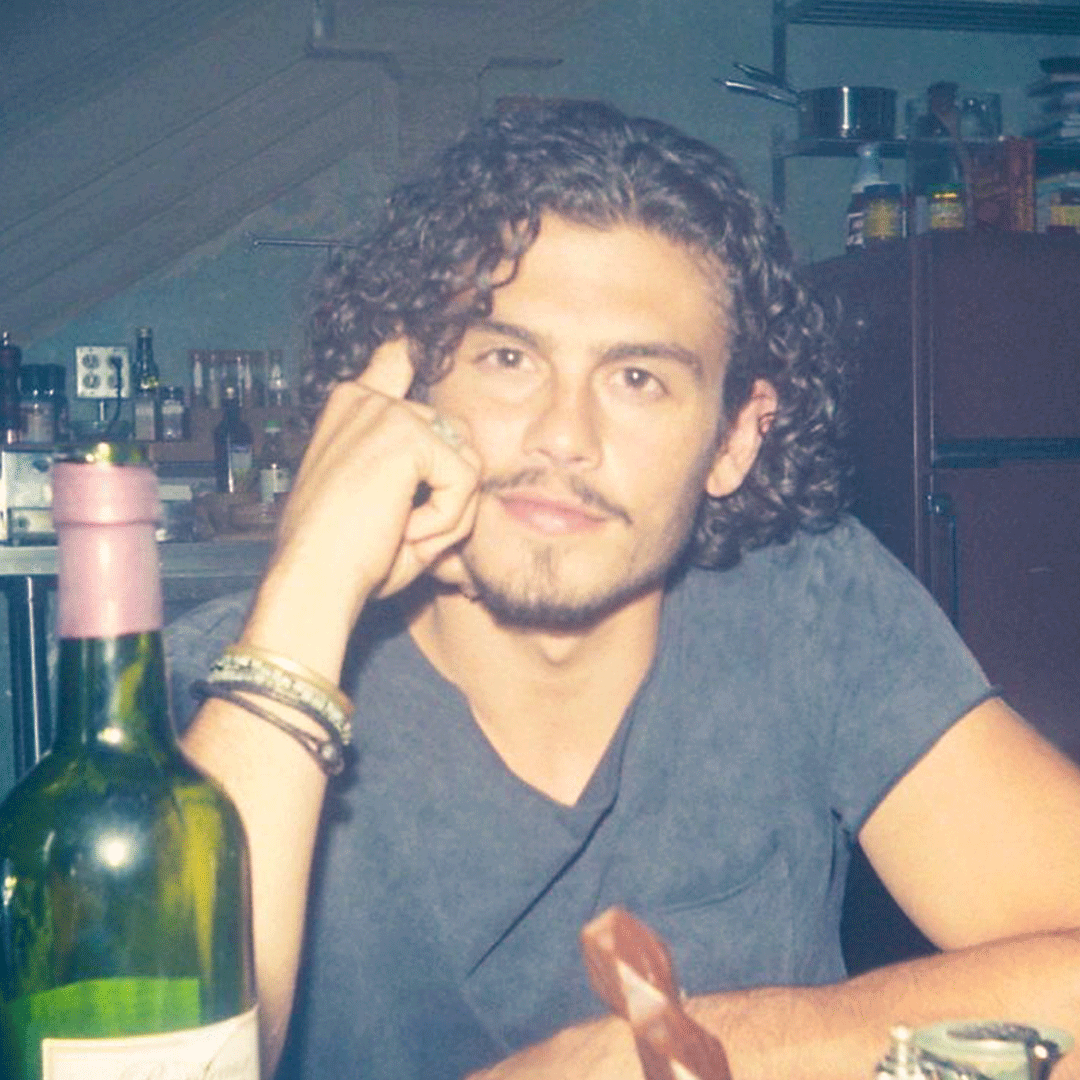 WHAT PEOPLE ARE SAYING:
We worked alongside Freeform to bring to life a promotional launch film, written and concepted to reflect the show's distinct and human tone. Following each cast member's high-charged monologue is a family-style meal, joining them together.

For digital we brushed away any fluff in favor of the high texture of stereoscopic GIFs, producing modern family portraits of the cast. We developed the visual language that defined GT for use across social media and television, captured in photography, video commercials, and GIFs.