NETFLIX 05

THE END OF THE FUCKING WORLD
Better Half's Alyssa Bonanno assisted in the launch of the incendiary End of the F*cking World. Bonanno ideated and created the angst-infused feel of hand-drawn assets, reminiscent of Charles Foresman's original comics (on which the series was based).
5 series, comprised of over 80 assets adapted to both digital and print, set the tone for the show. The runaway success of EOTFW's social platforms is shown clearly in the high viral engagement from viewers.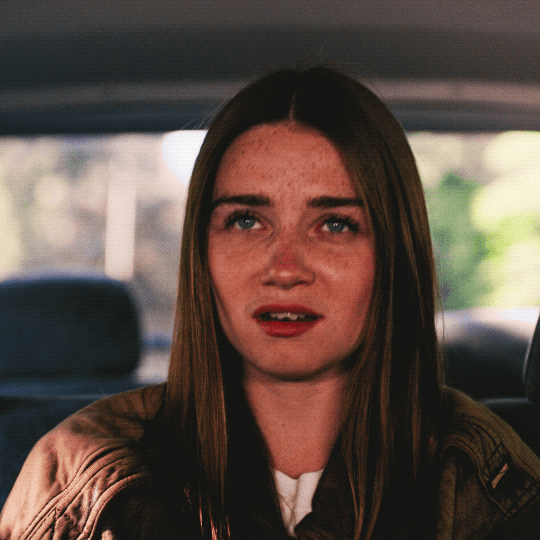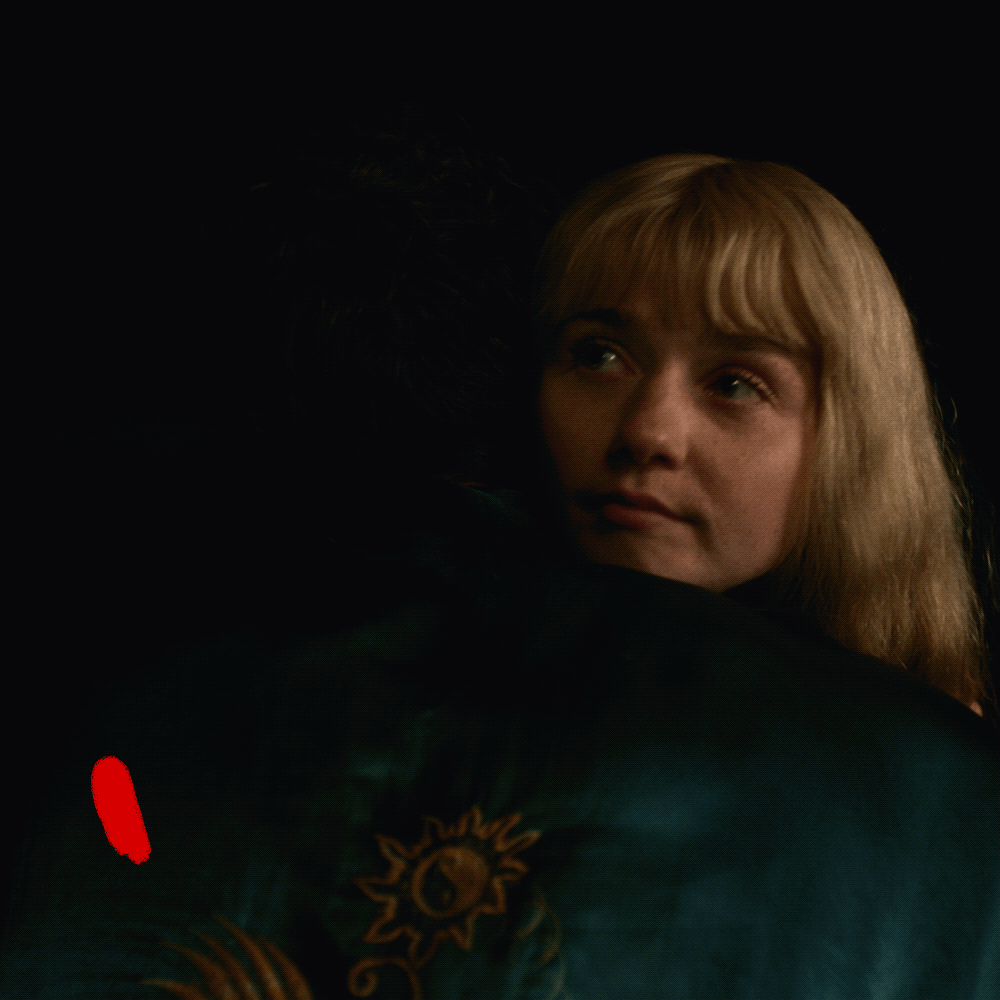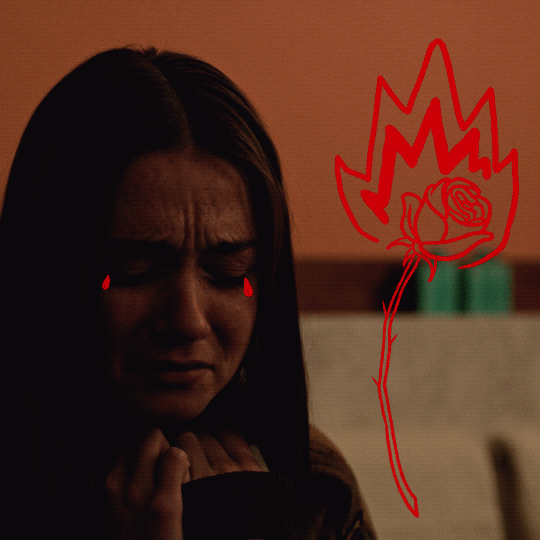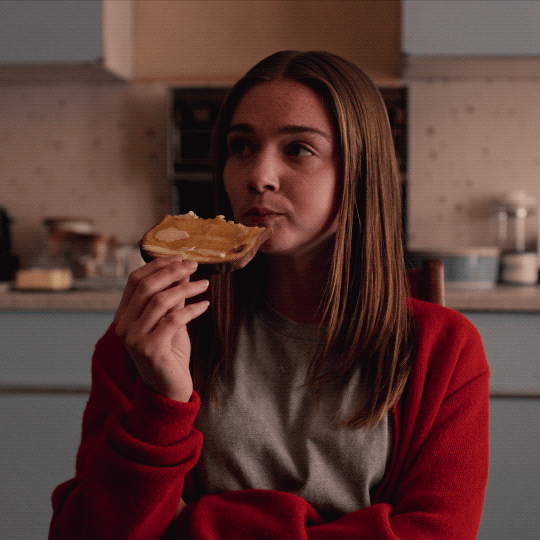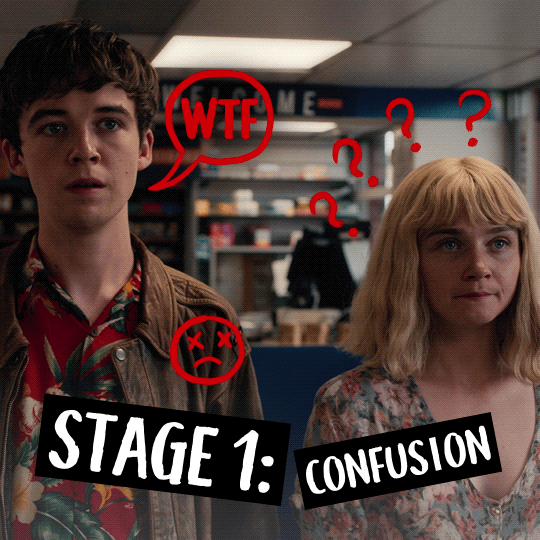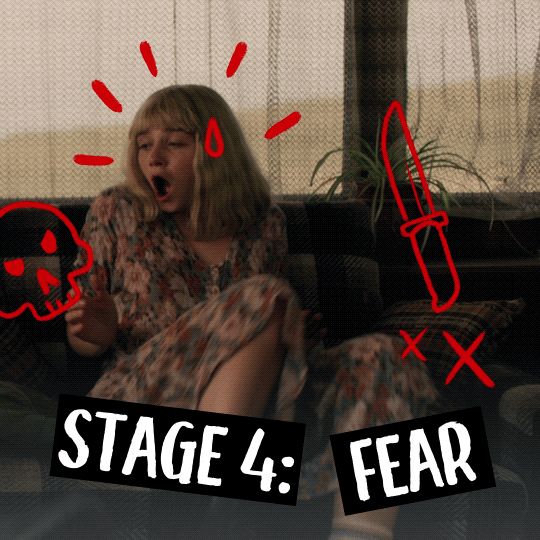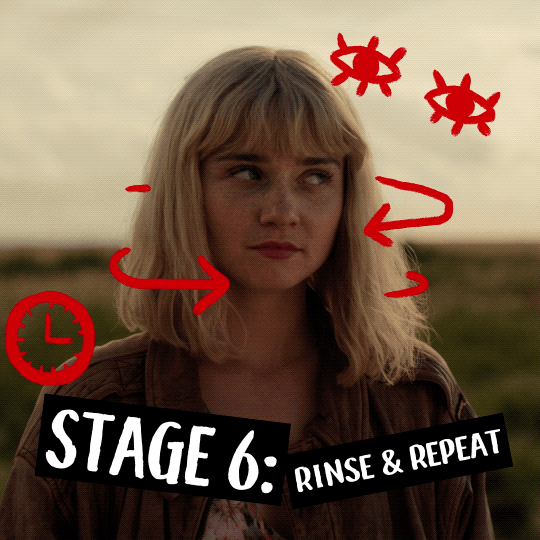 We created 30+ prototypes in order to
workshop and perfect the overall tone of the package.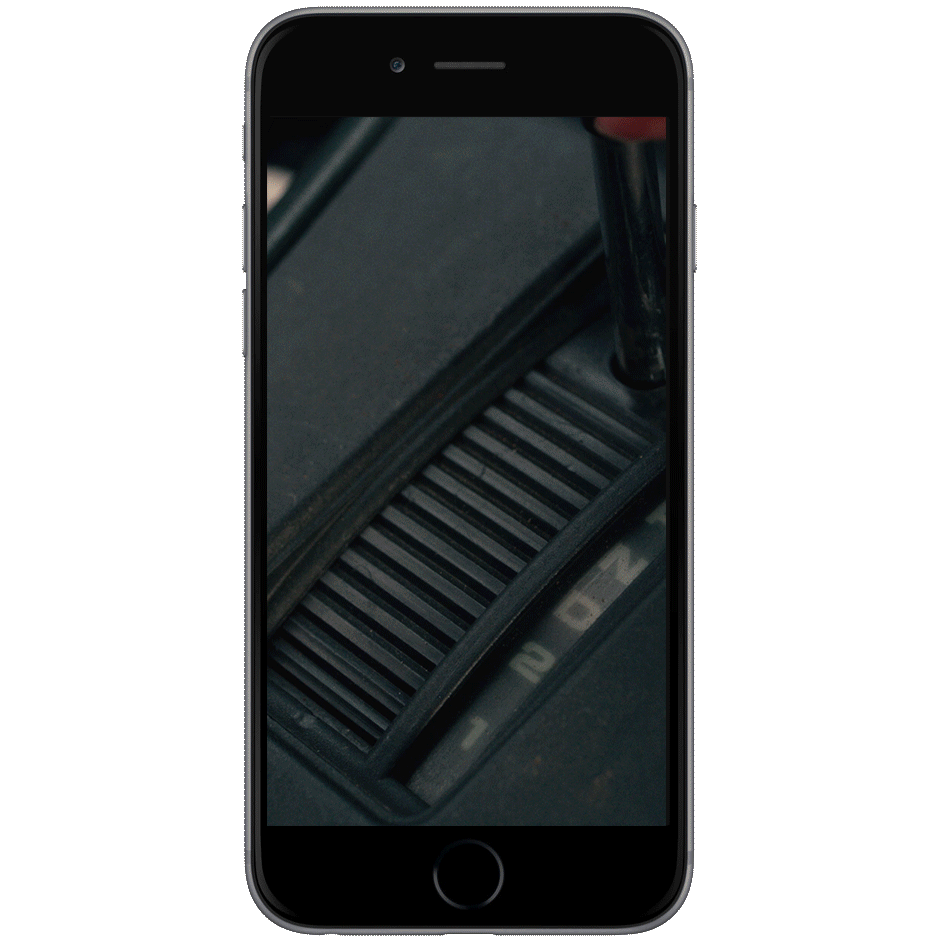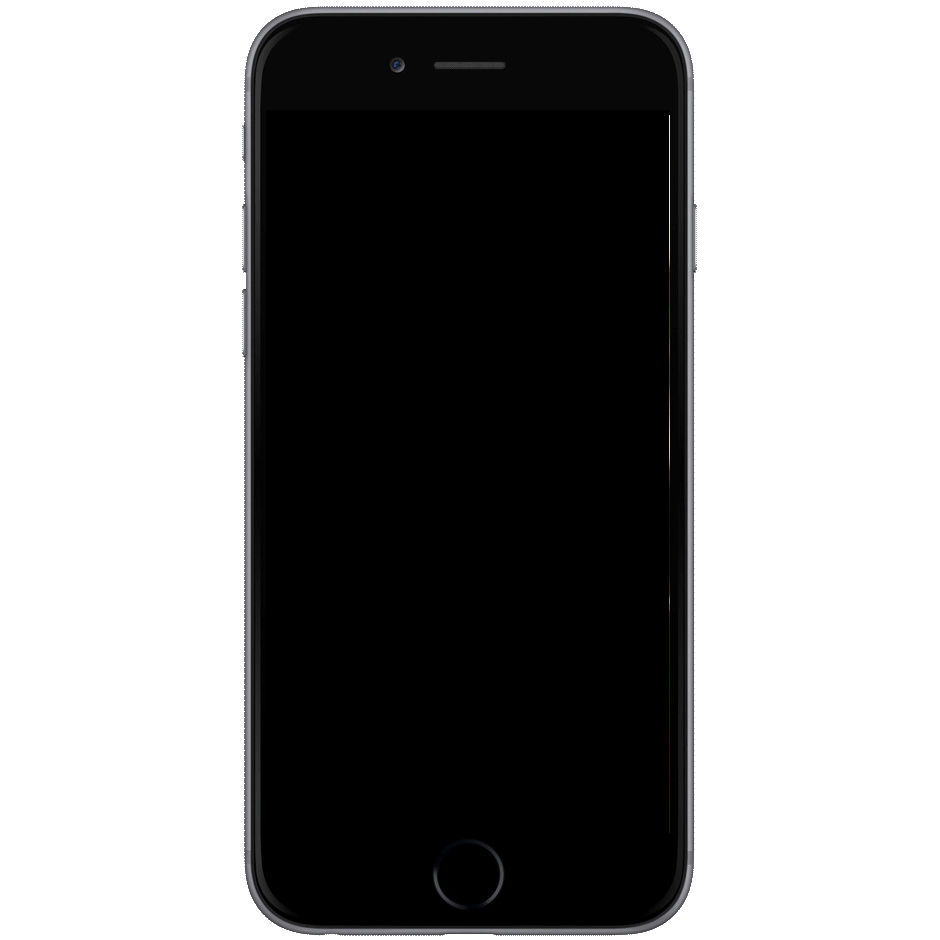 Mind-bending, irreverent GIFs lived online and in social media, while paper cutout dolls and "How to Change Your Life" pamphlets incorporated illustration and optimization, for an entirely distinct and subversive campaign tailored to the series.