VANS - 03

25 YEARS OF VANS WARPED TOUR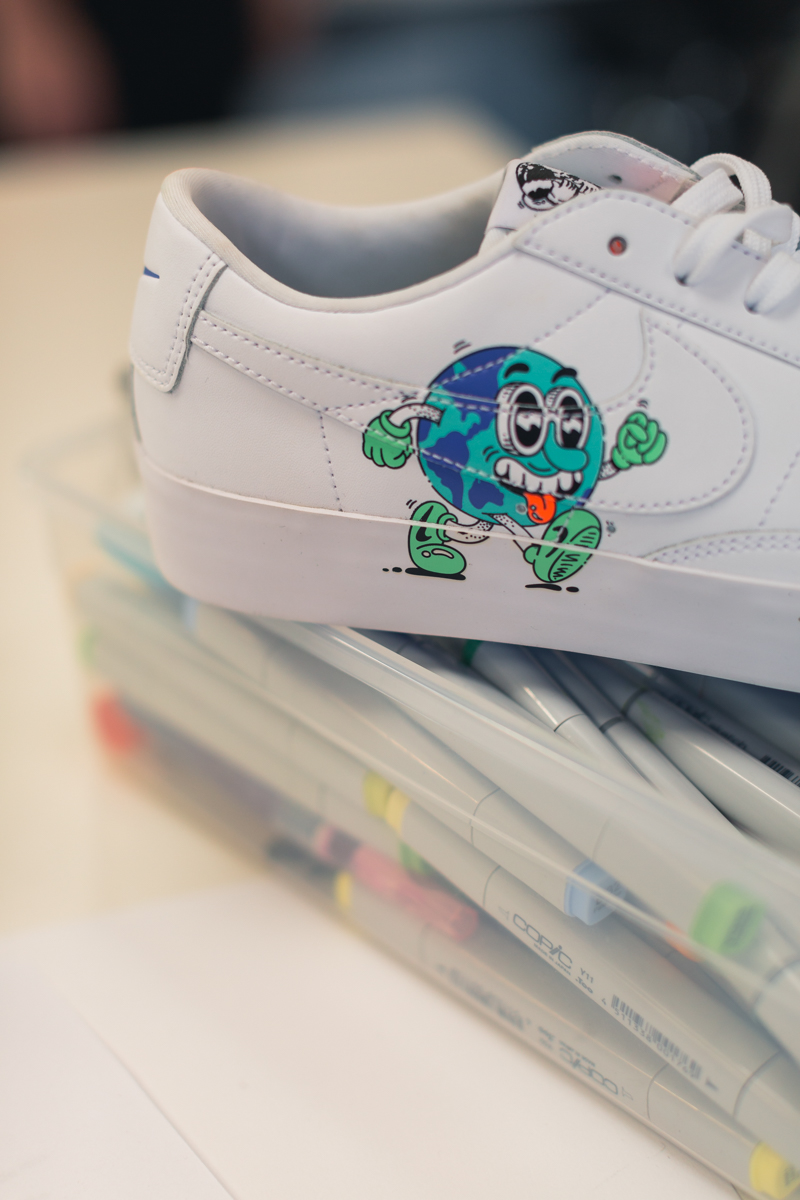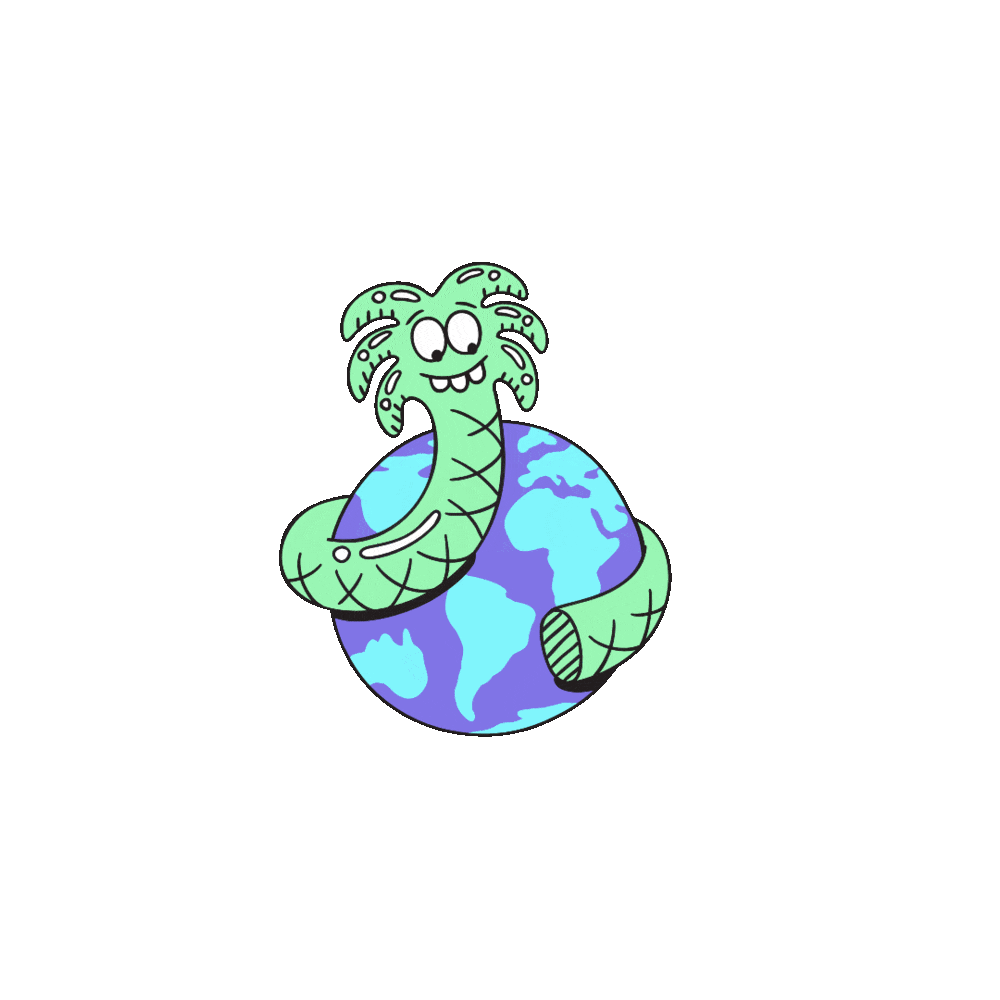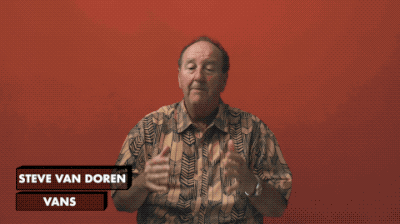 Better Half Partnered with Vans and Vans Warped tour to pay homage to the 25 year long festival.

25 films for 25 themes for 25 years of warped tour.

In Better Halfs most immersive collaboration yet our team entered this project from the concept phased and worked closely with Vans and Vans Warped Tour's inernal team to bring this dream into reality. We created a suite of 25 mini docs that were featured across all of Vans Warped Tour's social channels. Better Half's archival and design team sourced and sorted...

- 800+ hours of archival footage
-10,000+ photographs taken from 1995 - 2018

Meanwhile our production and animation teams were creating

-44 hours of interview content
- 50+ unique custom animations and illustrations

Overall this project came together because of a mutual love for what Vans Warped Tour brought to those who's lives it touched. We were helped along the way by so many gracious people who wanted to share their stories, photos, videos, and time.

Engament per video average 18.5k views and roughly 55 comments (and growing). The videos will remain on feed to close out all of the accounts as a final sign off to the last 25 years.