AIRBNB - 02

ANIMALS EXPERIENCES
Better half partnered with Airbnb Experiences to concept and execute the launch of their Animals Experiences 2019 campaign. We focused on having the launch be considered, empathetic, cute, shareable, and scroll stopping.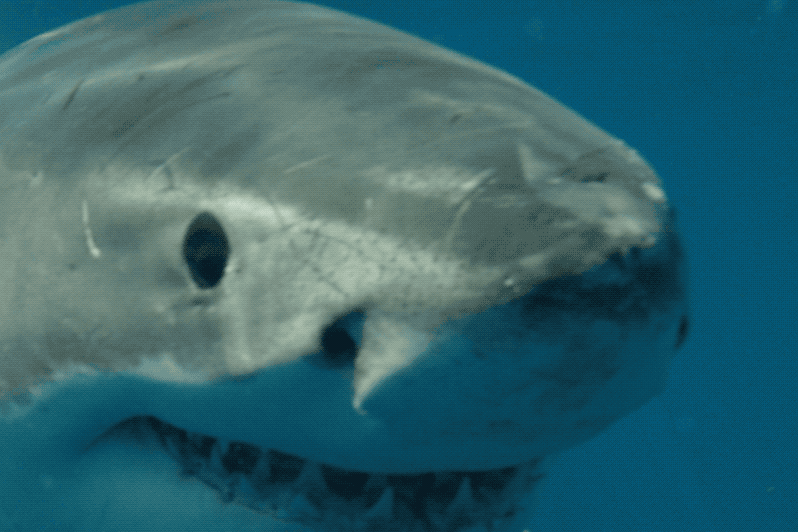 In total we bumped Airbnb's average twitter engagement roughly 5000% across all supported posts.

We collaborated closely with their in house team of creatives to optimize their Animals Experience campaign footage for social. We made a suite of 6 animal IG stories, a Twitter launch video, 100+ gifs in support of a twitter Q&A, concepted and created prelaunch twitter strategy, and an a full IG sticker pack.
THE TEASERS:
In pursuit of something scroll stopping and adorable we built out ascii art teasers to mysteriously hint towards our impending launch campaign. Many iterations were explored but we ultimately felt that something short and sweet resulted in the best comprehension and shareability.
THE Q+A :
We knew we needed to find an organic way to engage Airbnb's audience in honor of launch and #Worldanimal day. Playing off of the saveble nature of adorable internet animals we prompted individuals to share their most recently saved animal photo and the folks at Airbnb would share with them one of the 100+ gifs Better Half created driving them to book their own Animal Experience.
With over three thousand responses the Q&A was a success and drove countless individuals to conduct their own research regarding the campaign.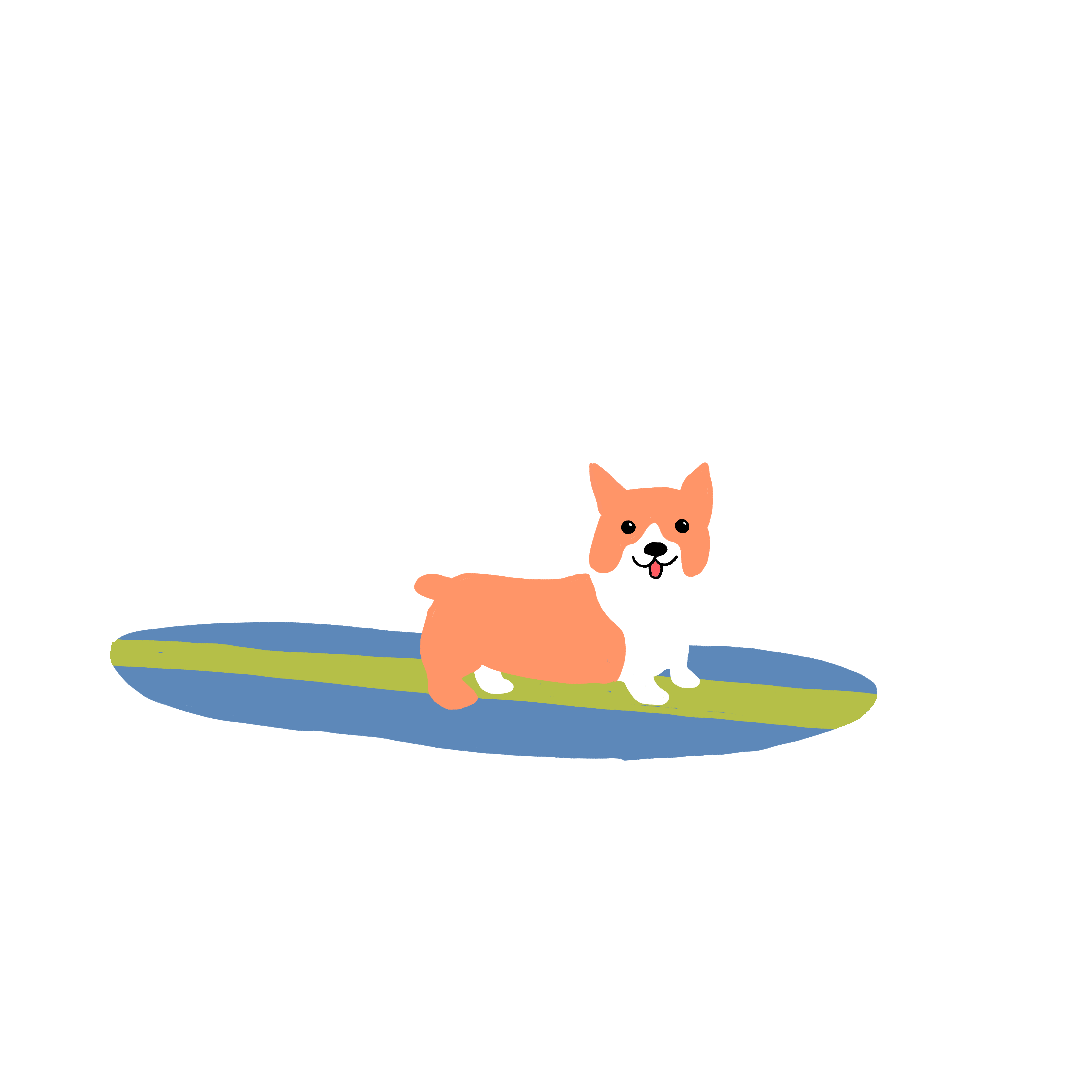 SOCIAL OPTIMIZATION:
Going through 8 TB of footage we edited together a series of cutdowns and IG stories to help further share their core animal narratives. These assets rolled out on Twitter and IG as launch content and shed further light on the personal stories littered throughout our campaign. These were shared across media outlets such as the WWF and PETA.

SHAREABLE CONTENT:
As the cherry on top we created animated Giphy character stickers out of our core animal heros to be shared across IG + FB. These were also used on IG alongside the launch video content.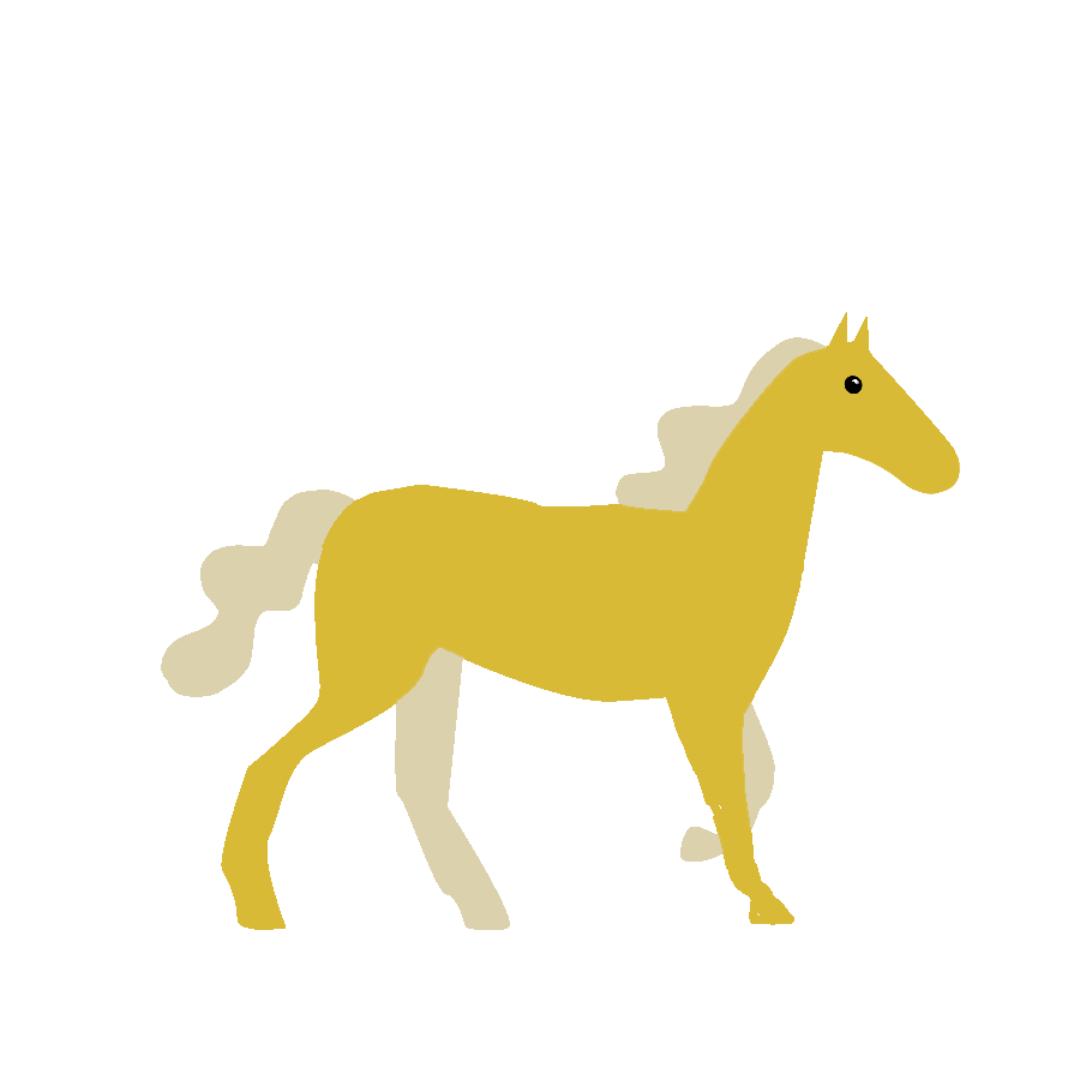 NEW BALANCE 02

THE LONDON MARATHON







Better Half's Will Mayer shot the launch promo for New Balance's London Marathon campaign over the course of two days in various UK locations. This shoot produced stills, cutdowns, and other material that in tandem with a huge digital design package would transform and culminate as a multi-platform campaign. From prototyping to designing we tested every possible graphics option in order to deliver something that felt fresh and on brand.







We created 30+ prototypes in order to
workshop and perfect the overall tone of the package.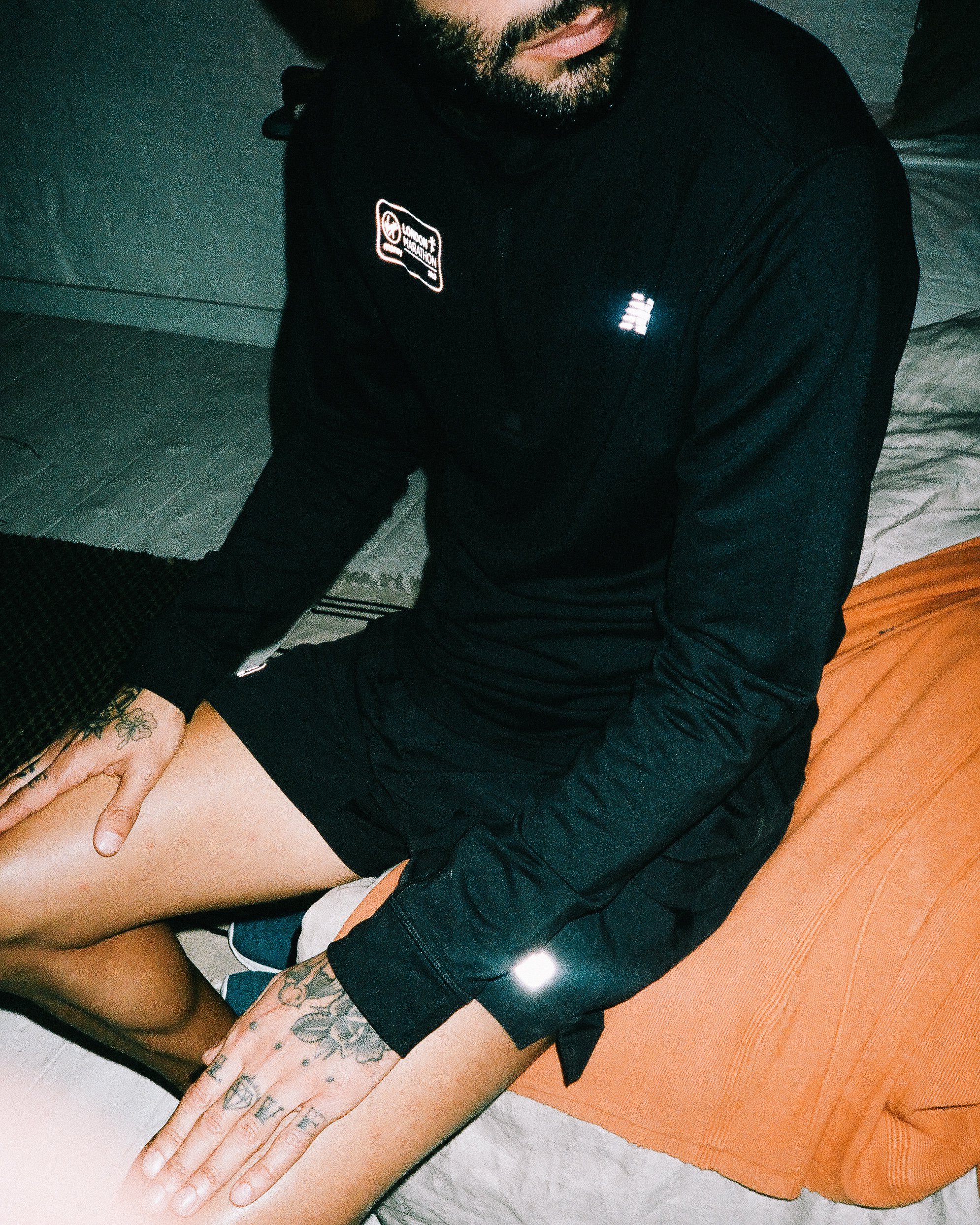 MOZILLA 04

D.R.E.A.M.
At Better Half, we seek to fully understand the importance of digital autonomy. We teamed up with Mozilla and Netizen for their premiere series, Data Rules Everything Around Me, bringing eyes to topics such as digital privacy, surveillance, and humanity's future alongside technology.
Artists, writers, and other cultural producers discuss, in free and open monthly episodes, the possibility of a decentralized web, and ways to reclaim our online autonomy.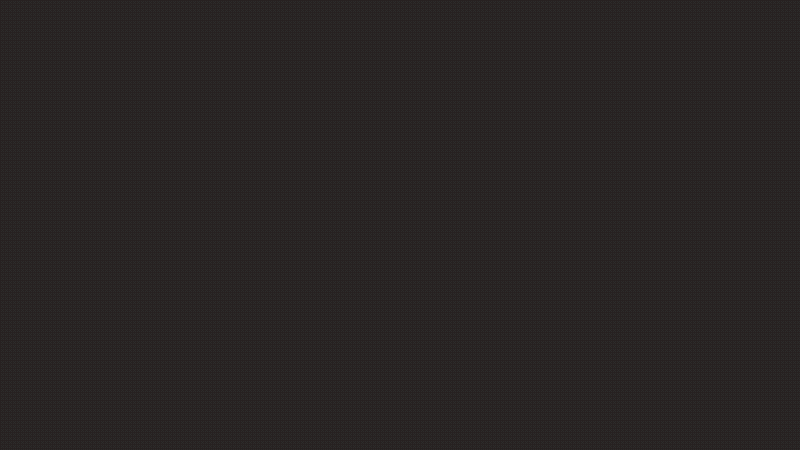 We created 30+ prototypes in order to
workshop and perfect the overall tone of the package.
We produced motion and design for the series, bringing the series to life with eye-popping graphics. The title sequence, motion assets, and design treatment are featured prominently, making the informational series further engaging and accessible. These graphics also live outside the internet: they were used by Mozilla and Netizen for live talks held in Chicago, IL.
NETFLIX 05

THE END OF THE FUCKING WORLD
Better Half's Alyssa Bonanno assisted in the launch of the incendiary End of the F*cking World. Bonanno ideated and created the angst-infused feel of hand-drawn assets, reminiscent of Charles Foresman's original comics (on which the series was based).
5 series, comprised of over 80 assets adapted to both digital and print, set the tone for the show. The runaway success of EOTFW's social platforms is shown clearly in the high viral engagement from viewers.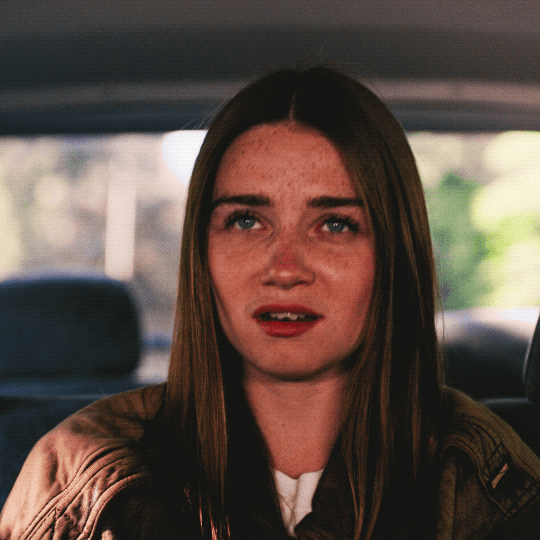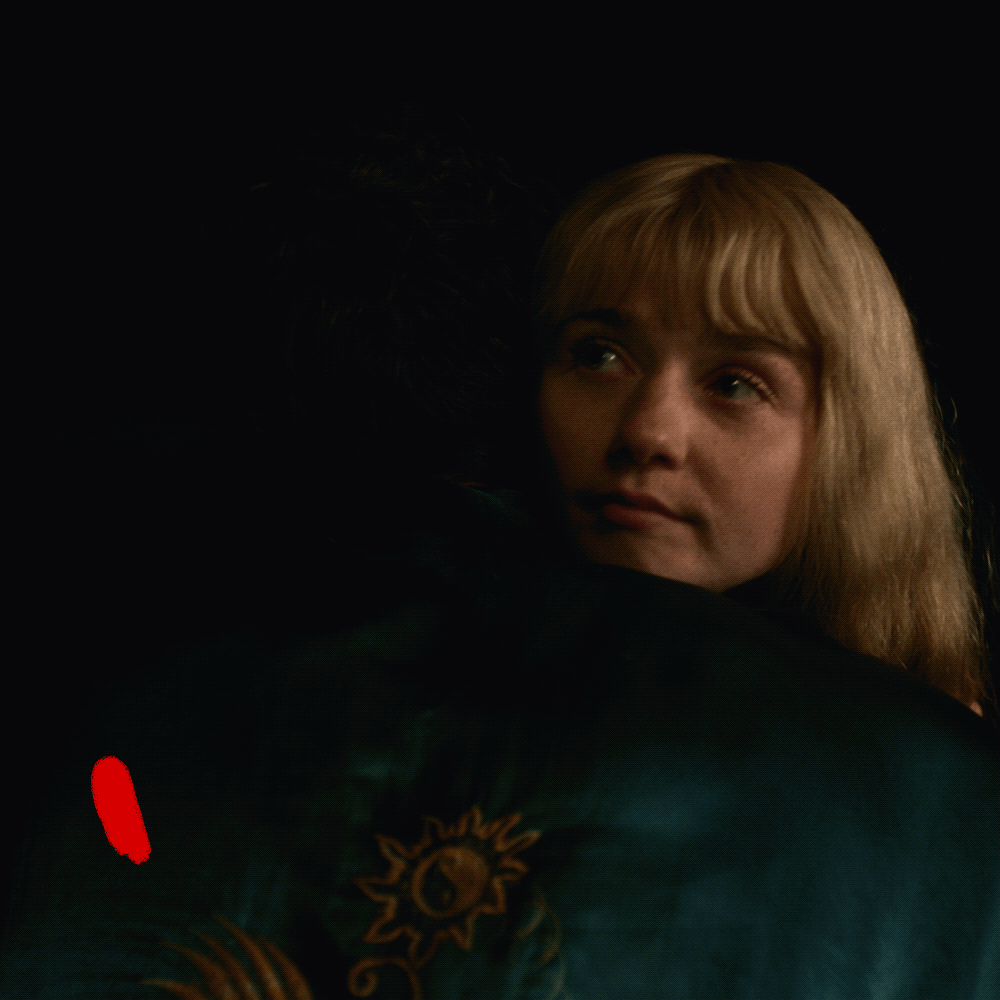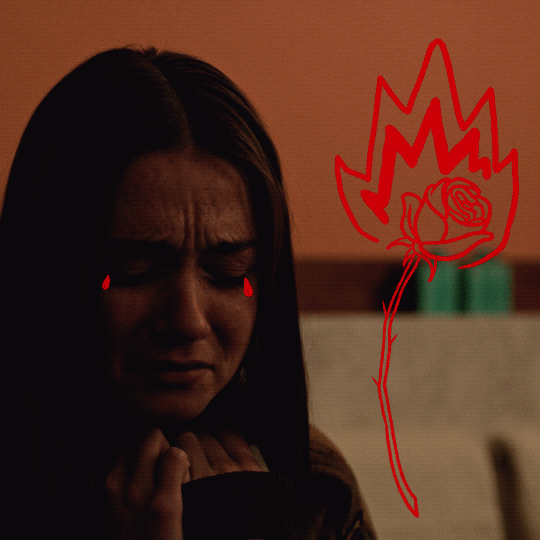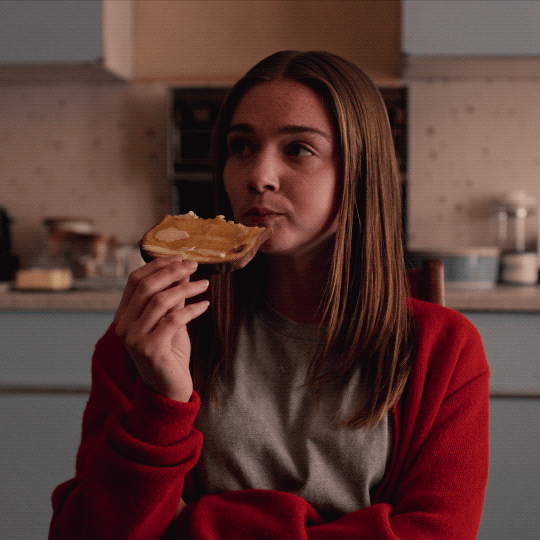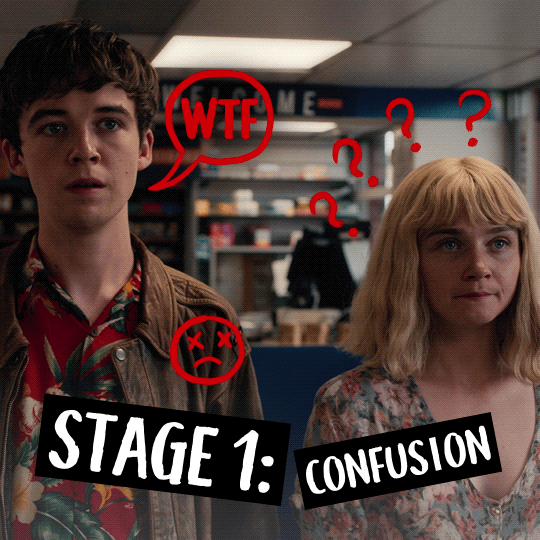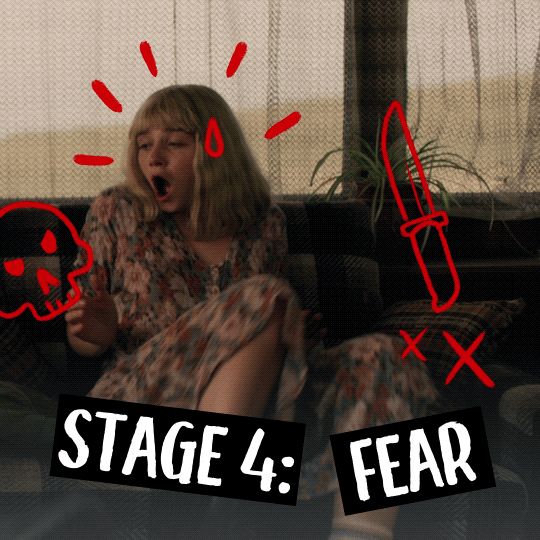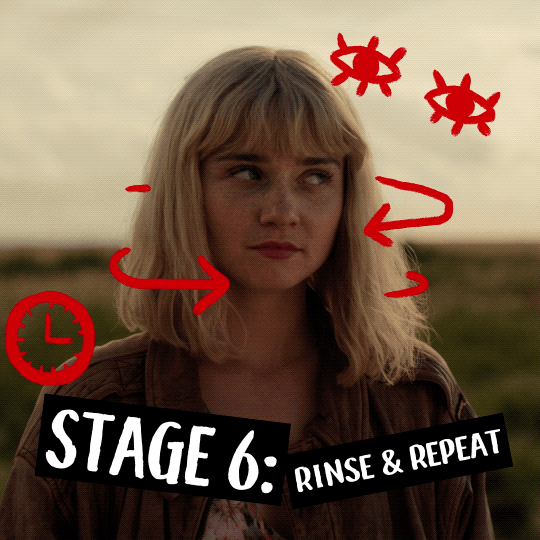 We created 30+ prototypes in order to
workshop and perfect the overall tone of the package.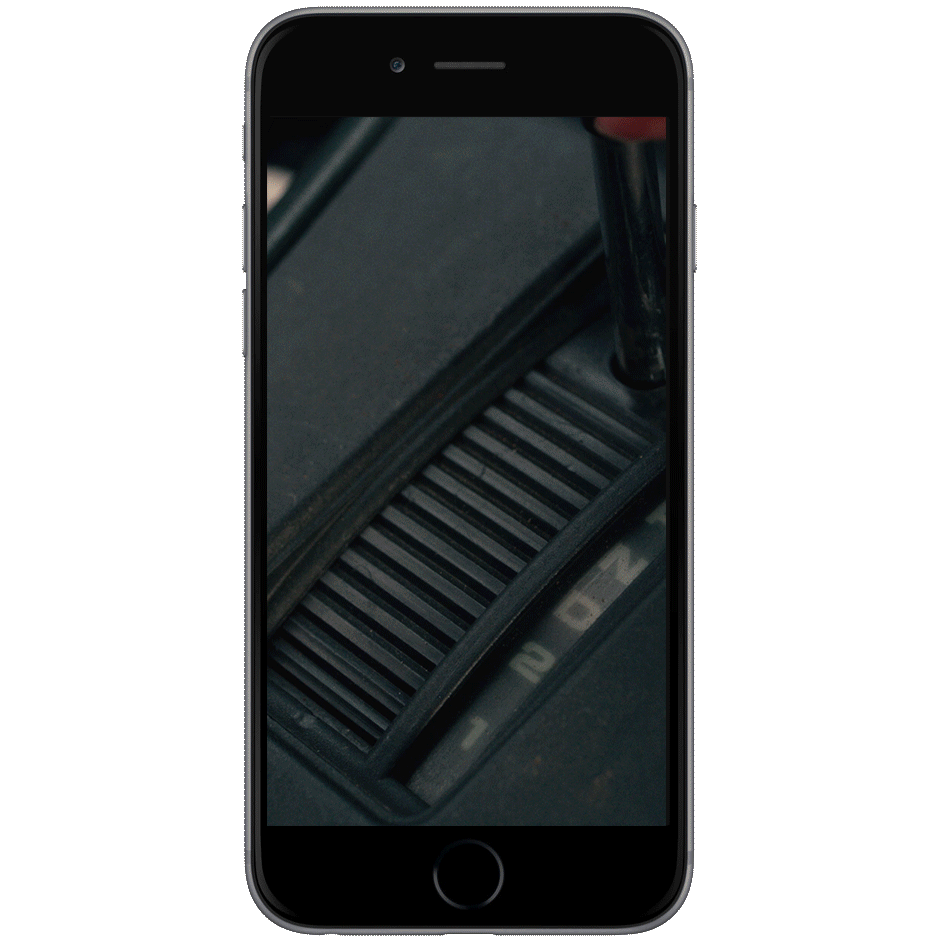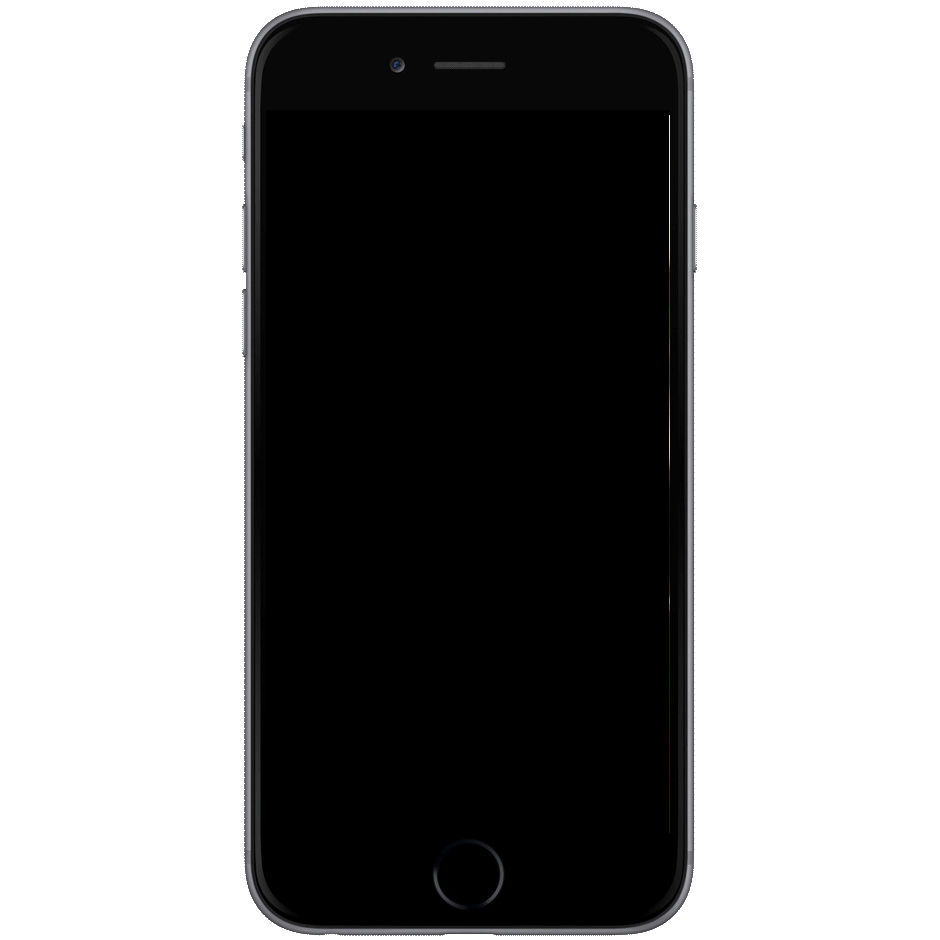 Mind-bending, irreverent GIFs lived online and in social media, while paper cutout dolls and "How to Change Your Life" pamphlets incorporated illustration and optimization, for an entirely distinct and subversive campaign tailored to the series.